Ramadan: Festival of Purity and Charity
The Islamic calendar defines Ramadan as the ninth month. Muslims fast from sunrise to sunset throughout the month, which is also known as Roza.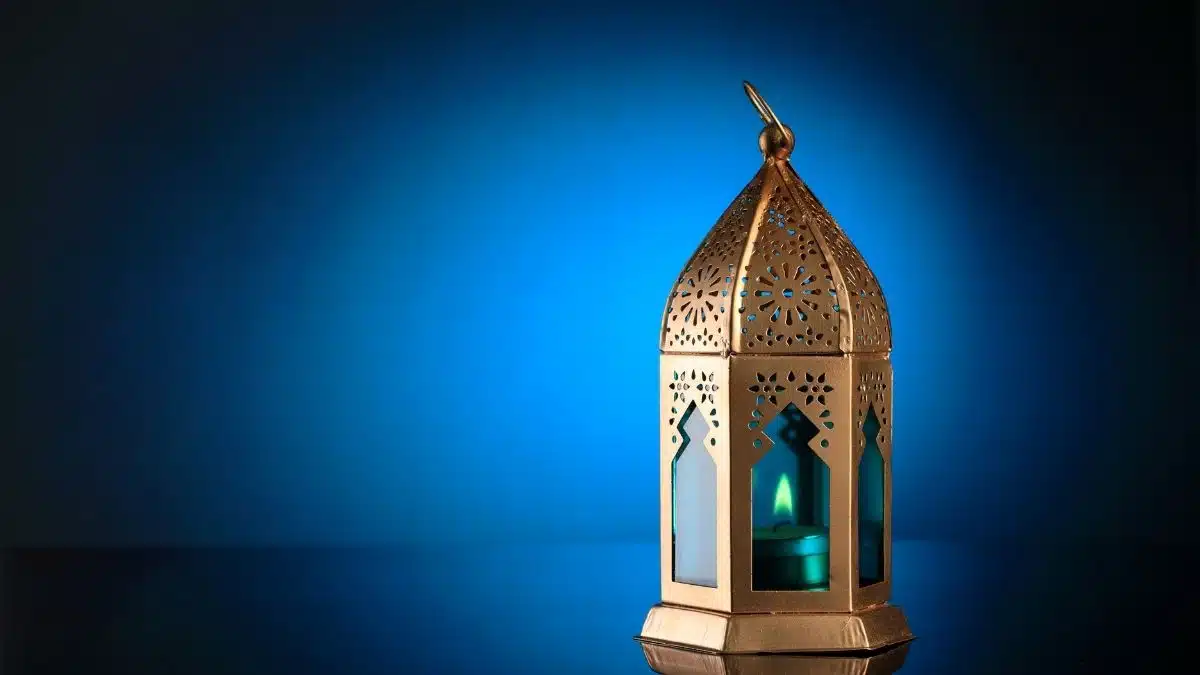 Ramadan does not start on the same day or month every year, because it is the Islamic calendar. The start date of Ramadan may vary by up to 10 days each year in accordance with the Islamic calendar. This year, this Suru festival has started on 10th of Chait and will be completed on 9th or 10th of Baisakh.
How is Ramadan celebrated?
A person fasting during Ramadan does not even drink water from sunrise to sunset. Smoking, drinking and sexual activities are also prohibited during that time. But after sunset, this rule does not apply. After sunset, you can eat after breaking the fast.
There is a tradition of drinking water and dates to break the fast. After that, many dishes are prepared and eaten until sunrise.
During the day, Muslims pray and pray to Allah, wishing for the progress of the society. They can wake up before sunrise, have breakfast and pray and then go about their daily work. After that, one should fast all day and spend time with family after sunset. This routine should be followed for a month.
Ramadan is a holy month, in which the people of the Muslim community do more charity work and help those in need.
Young children, the elderly, pregnant women, the sick, those who are menstruating or people who need special care are also exempted from fasting. It is a tradition that everyone except them should observe this fast.
Even if someone is unable or unable to fast during Ramadan, they can continue the fast even after the month ends.
Why is this festival celebrated?
This month is also to change oneself as a good person by imbibing the values and beliefs of Islam. Many members of the community fast during Ramadan to rid themselves of negative feelings and habits. Apart from this, the purpose of this Ramadan is to purify oneself emotionally and spiritually.