How to deal with angry children?
Children often have tantrums, which is normal. They express their feelings through anger. What they are not able to say openly, they express it through anger.
Usually, children get angry if they want something, if they are sad or in pain, if they cannot eat what they want. When they get angry, they cry, scream, throw hands, jump from high places. Which is also called tantrum in medical language. But this is normal.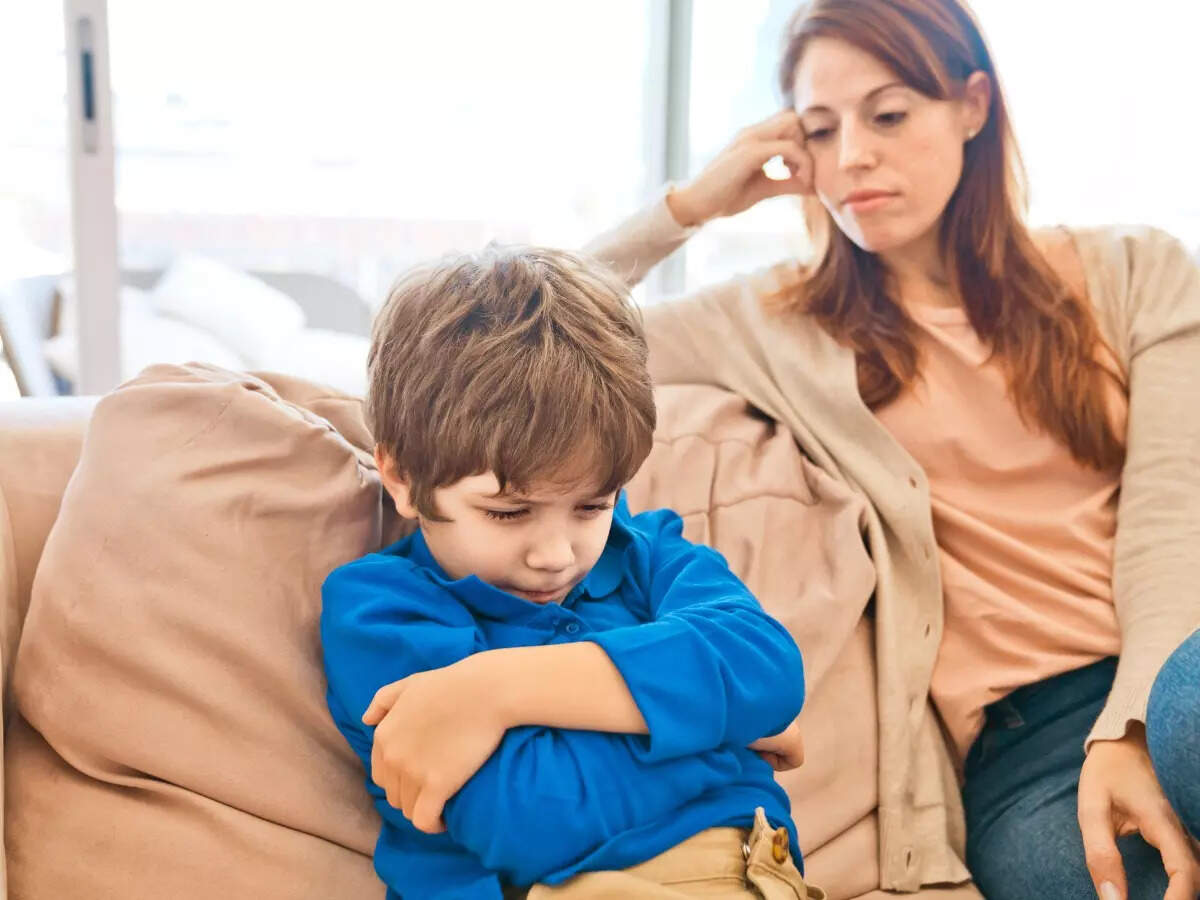 This is how children learn to hold their own and behave. But even as you get older, such behavior, such as getting angry, beating someone when you don't understand, it is called unhealthy behavior. These symptoms are not normal but can also be due to mental illness.
Dr. Vijay Gyawali, Psychiatrist
Why do children keep getting angry even as they grow older?
Children get angry for many reasons. Mental health is also one of the reasons. Attention Deficit Hyperactivity Disorder (ADHD) also causes children to get angry. Its symptoms include inability to concentrate, impulsiveness, quick decision-making, and repetition.
Children also get angry due to separation anxiety. For example, when returning home from school, getting angry, snapping, and chirping are symptoms of it. They are excited to see their parents after the school holidays. Not knowing how to express that enthusiasm, they get angry and angry.
They get angry because they cannot express their feelings clearly due to family discord, quarrels, when their wishes are not fulfilled and also due to bullying in school.
How to trick children?
Usually, children have a habit of getting angry and upset over small things. At this time, they should not be scolded, beaten and beaten. It can have a bad effect on them mentally. Instead, if they are very angry, you should try to understand their feelings.
Children can be fooled by applying Parent Management Technique (PMT).
At first, they should be taught how to express their feelings. When you get angry, write down what you are angry about, show a red card when you get angry, and sit with both hands tied.
If you don't like something, you can make him take a long breath, close his eyes, and sing a song without showing anger. Which helps to reduce their anger.
A change can be made in the language that deceives them. Like, if you are angry, why are you angry, did you do your homework or not?, isn't it time to go to school? Asking them like this can make them even more angry. Instead of using a different kind of language, children can be told 'I am angry today, you are fooling me'. It learns that when angry, this is how it behaves. Anger is also reduced.
Similarly, it can be taken for a walk or to play inside or outside the house. For example, you can make them play in the sand, play football, run, etc. Which helps to 'release' their angry energy.