7 foods that increase good cholesterol in the body
A fat-like substance produced by the liver in the body is called cholesterol. Cholesterol is necessary for vitamin D, digestion and the production of many hormones such as estrogen, progesterone, testosterone, cortisol and aldosterone. The amount of cholesterol in the body should be appropriate for various physical activities. Having cholesterol in the body is not dangerous, but increasing bad cholesterol is bad.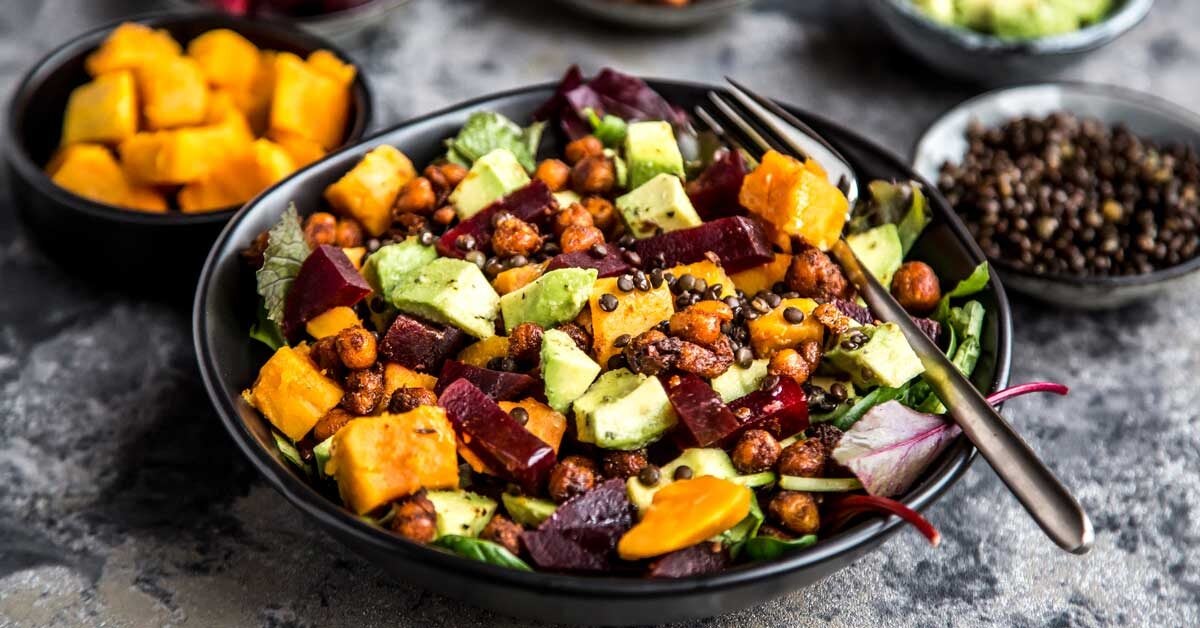 Cholesterol is mainly of two types 'HDL' and 'LDL'. High-density lipoprotein or 'HDL' is considered good cholesterol. It is believed to help remove blockages in our arteries and helps flush out bad cholesterol. Another is low-density lipoprotein or 'LDL', the bad cholesterol, which clogs arteries and increases the risk of heart attacks and strokes.
Bad cholesterol increases the risk of heart disease, while good cholesterol indirectly protects against the risk of diabetes, high blood pressure and heart disease.
Why does bad cholesterol increase?
Due to hereditary reasons, unhealthy lifestyle, excessive consumption of processed foods and people with heart disease, obesity, cholesterol can be a problem. A study by the US government agency CDC "Center for Disease Control and Prevention" said that to reduce bad cholesterol, you need to change your diet and lifestyle.
Bad cholesterol is raised by trans fats, which are high in packaged foods. Saturated fat from various animal meats, fried and processed foods etc. increases bad cholesterol. Processed foods, foods high in carbohydrates and snacks eaten while drinking alcohol also increase bad cholesterol.
Foods that increase good cholesterol
Just as diet is responsible for increasing bad cholesterol in the body, food also plays a role in increasing good cholesterol. If the bad cholesterol is reduced, the good cholesterol will automatically increase in our body. Also, good cholesterol can be increased by eating certain foods.
Mainly 6 foods are beneficial to increase good cholesterol. Nuts, almonds, walnuts, almonds, fish, avocados, olive oil and oats help increase good cholesterol.