What kind of food to eat in the rainy season?
During the rainy season, the disease is more severe than before. Due to hot heat, there are many problems of sweating, dehydration, sore throat, laziness, laziness. Diseases like whooping cough, diarrhoea, typhoid and flu are more common in rainy season.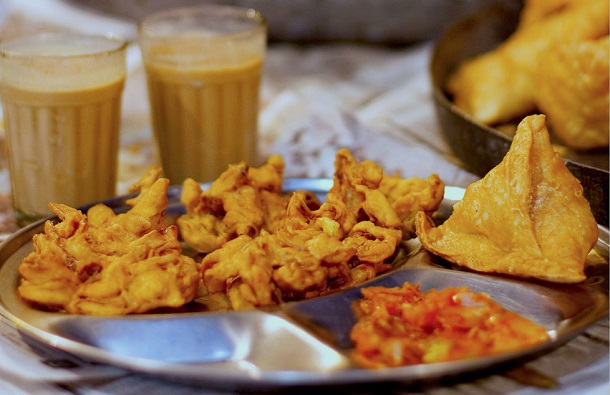 Therefore, special attention should be paid to food during this season. Eat fresh food as much as possible, it is best to stay away from stale food. Emphasis should be placed on foods rich in protein, vitamins, and minerals to increase immunity.
vegetables
It is good to eat cauliflower, banta, banana, golvenda, green vegetables, bodi, parsley, Parsley sprouts during rainy season. These vegetables are rich in vitamins and minerals. Spicy foods should be reduced during this season. Eating too much spices can increase body temperature and blood circulation.
Similarly, it is better to eat less salt in this season. Eating too much salt will dry up the body's water, so its intake should be reduced. When cooking vegetables, it is beneficial to wash them thoroughly and eat them shortly after they are cooked.
Be careful while buying vegetables. Buying fresh vegetables as much as possible will not destroy the minerals in them. Which also increases the body's fitness and ability to fight disease.
fruits
Fruits should be eaten in a balanced way during rainy season. Seasonal fruits like mango, apple, pomegranate, mango, pear are best to eat in this season. When eating fruits, they should be eaten only after washing them well. You can also make fruit juice and eat it, but don't eat too much. Drinking too much fruit juice can cause diarrhea.
High protein
It is equally important to complete the amount of protein in the body during rainy season. Therefore, you should eat plenty of foods like milk, curd, legumes, mushrooms, and meat. These foods keep the body healthy and increase its ability to fight disease. It is beneficial for health to eat all foods except milk and curd by frying and not by making jhol or gravy.
Fiber-rich foods
Fiber is also necessary for digesting high protein foods. For that, you can eat lettuce, avocado, apple, kafal, banana, orange, almond, walnut, pesta, babri, sauf, Rajma, soybean, dal. Foods rich in fiber keep the stomach clean and also get rid of rectal problems
Ghee, cheese, butter, which provide good fat, can be eaten in the rainy season in a balanced manner.
the water
As the rainy season is also the time of summer, you should drink plenty of water. At this time, if you don't want to drink only plain water, you can also mix it with living water. Do not drink water as cold as possible because there is a risk of sewage bursting, water pipe bursting and the sewage water mixing with it. Which directly affects the drinking water. Therefore, water should be boiled and filtered, filtered and drunk only. It is better to carry water in a bag when going out.