Cleavage: Fashion or Rebellion?
"Udhreke choli hai hai, that's also lined...."
This song has made women's breasts a subject of sexuality and shame. But today's generation has made it their standard of beauty. They are explaining the partially open chest by connecting it with attraction and rebellion.
'Cleavage' is a style that is being followed by today's girls, in which they want to be proud and not ashamed. Like actress Suhana Thapa. Suhana says that the way we are becoming more open and liberal in the present age, its effect is also seen in the clothes. According to him, if a woman wants to show cleavage, it is absolutely her right. No one has the right to object to it.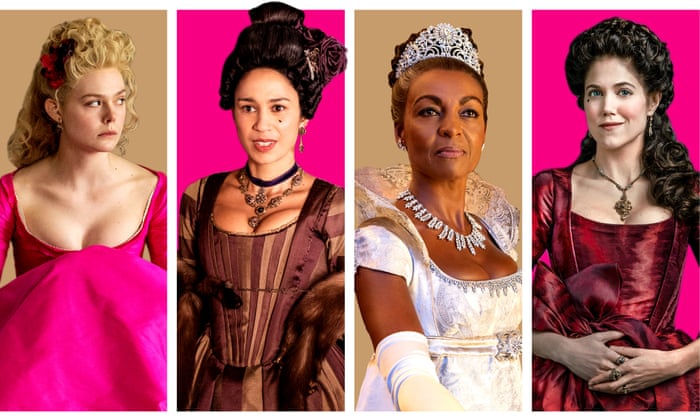 He argues that it is only seen through patriarchal eyes. Suhana says, 'Cleavage can be paradoxical in a patriarchal society like ours. But it is a normal and natural thing.
Lately, celebrities prefer to dress up in dresses that show cleavage. Some take it as a fashion and some as rebellion. But this trend did not start today. Centuries ago, queens and empresses have followed this style of dress prominently.
In artistic paintings and artworks from thousands of years ago, clothing styles showing cleavage are found. However, cleavage became very popular in Western fashion after 1950. Finally, it developed as a fashion culture.
The current generation has started seeing cleavage with their beauty. They argue, 'We are born with this body and breast is an integral part of us. We should be proud of it. It is up to us how much to hide or show it.
According to actress Richa Sharma, our society has not yet fully accepted women's existence. That's why she says that the female body is linked to sexuality rather than attractiveness.
It is not a new and surprising thing for women to wear clothes that show cleavage. "But our society associates small things like cleavage with shame and sex," she says. It is a part of natural and feminine beauty.
The word quill means to tear. The word cleavage has different meanings in different places. Like the part between the two breasts of a woman is called cleavage.
On the one hand, modern women are proud to show their cleavage, on the other hand, the patriarchal society looks down on it. There are many comments on them when they wear clothes that show cleavage. Even if it is 'your own body, your own will', every time a woman adopts this style, she has to answer.
Let's talk about Bollywood. Bollywood actresses seem to be wearing dresses that show cleavage. However, they did not face many problems.
Times of India shared a photo of actress Deepika Padukone and tweeted about her cleavage. The tweet read, 'Oh my God: Deepika Padukone's cleavage show.'
After commenting on her cleavage picture, actress Deepika Padukone replied on Twitter, "Yes, I am a woman." I have breasts. Why is melo cleavage objectionable to you?' She wrote in another tweet, 'If you don't know how to respect women, don't even talk about women's empowerment.'
This argument became very loud on social media.
Actress Richa Sharma says, "If it brings happiness, satisfaction and confidence to a woman, then why should others worry about it?" Actress Richa Sharma says, "It is not necessary for women to change their dressing style, but to change the attitude of the society."