Eight things that teenagers are searching for on Google
Today's teenagers do not have to keep things hidden in their hearts. They can easily pour out what is stuck in their heart through some medium. Especially social media or Google is their reliable medium.
There are some things that are uncomfortable to ask others. Many people are looking for answers to such questions on Google. Thus, teenagers are ahead in searching for any answer from Google. Whether it is about their career or interest or about fashion trends, about sex or food, they are searching on Google. After all, teenagers are searching for the most things on Google?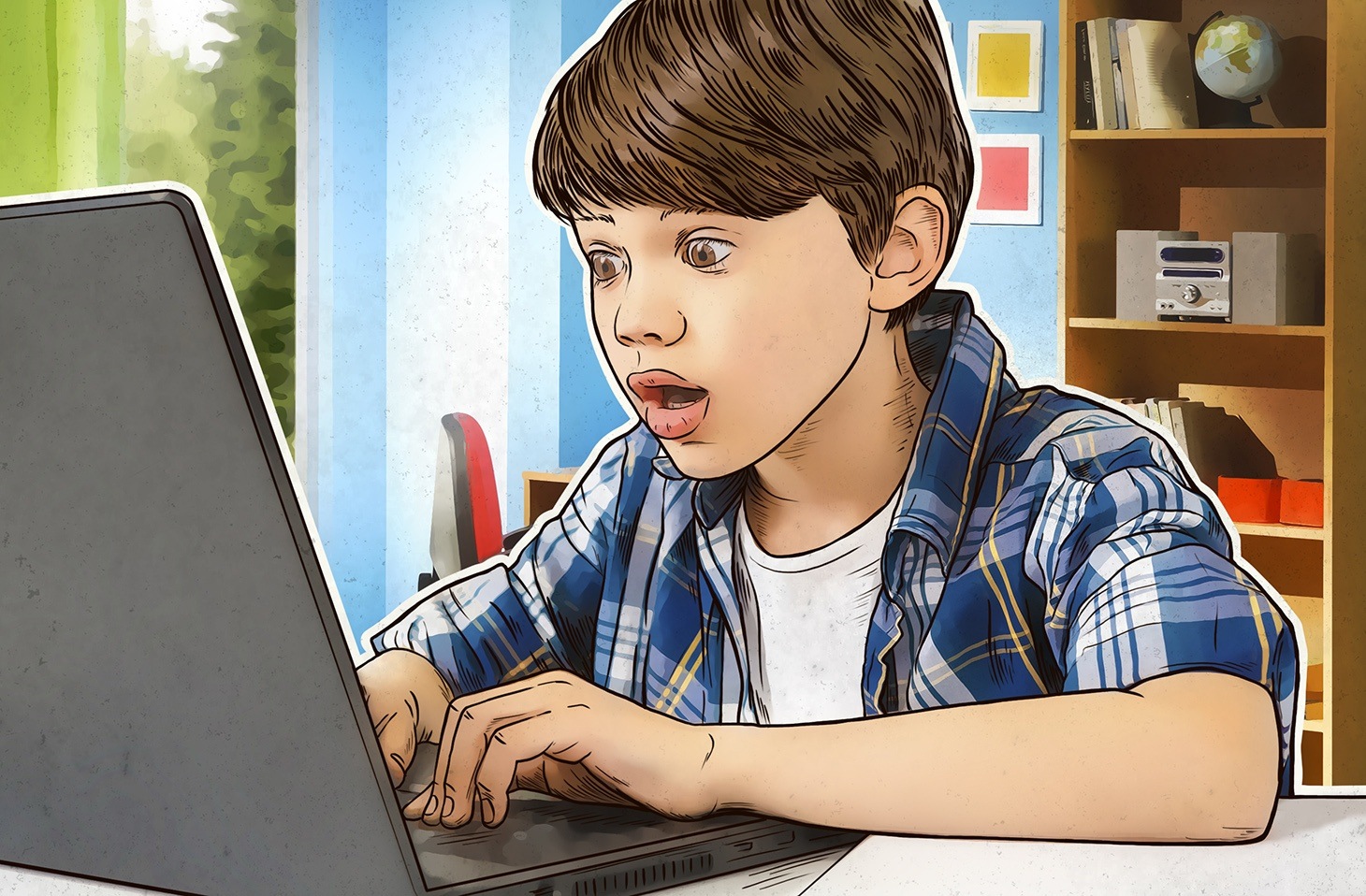 1. A matter of health
At a glance, it seems that they are only searching for entertainment content on Google. However, most of today's teenagers are curious about their health. Especially they are mostly asking about depression, anxiety, fitness.
They are also searching for things like what to eat, how to control obesity on Google. Some people are learning exercise methods from Google.
2. Window shopping
Window shopping is the buzz word now. It indicates online shopping. Window shopping means looking at the details of the necessary equipment from Google without physically being present in any store.
Today's teenagers are getting information about the design and price of clothes, mobiles, laptops, watches, shoes, books, glasses, etc. from Google. According to a study, most of the teenagers find it easy to buy goods online.
3. Relationships and dating
Of course, when you reach the teenage stage, you become more curious about love and sex. They cannot do this openly with their parents or friends. That is why they have lost such questions in themselves.
From how to make a relationship with a boy or a girl, how to love, how to go on a date, they are searching for many questions related to sex on Google.
Google becomes a safe and secret medium for them to satisfy their curiosity.
4. Technology and Gamed
Teenagers are interested in new gadgets. What kind of equipment entered the world market? They are updated as often as possible. Be it mobile or anything else, they are very interested in it. They are also very interested in gaming and gaming devices.
They are looking for new tools on Google. They are asking about the features and price of a new mobile or any device. In the same way, some people have searched on Google about the way of gaming.
5. Educational support
Today's teenagers search for their education or career on Google. They also take the help of Google while doing assignments or preparing for exams.
Now many sources of educational materials can be found on the internet. They also search for things on Google that are not in some textbooks.
Also, they take help of Google to learn how to manage time, what should be the study process, how to make notes.
6. entertainment
Today's teenagers also get some information about entertainment from Google. They are getting information about movies, music, artists, events from Google.
Many people are also searching on Google about the famous Korean music band BTS, Black Pink. Similarly, they are very interested in searching for information on Google about the upcoming movies.
7. Searching for a career
This is the stage in adolescence itself, when they start to be interested in career as well as studies. What to do in the future, what to become, how to get a happy and happy life makes them more interested in their career.
That's why they are getting information about the career according to their interest on Google. At the same time, they are also looking for employment opportunities. They are more interested in where and what to do. They are also searching for opportunities on Google about jobs that can be done online.
8. News and Events
What is happening to teenagers in the world? What subject is being debated? There is also an interest in who is reacting to what. They are looking for information about the political and social things happening in the world through Google. Similarly, they are being updated on topics like technology and entertainment.