What is chiropractic treatment?
Chiropractic is a commonly used method of treatment for muscle pain, joint pain and sports injuries. It is considered as complementary and alternative medicine.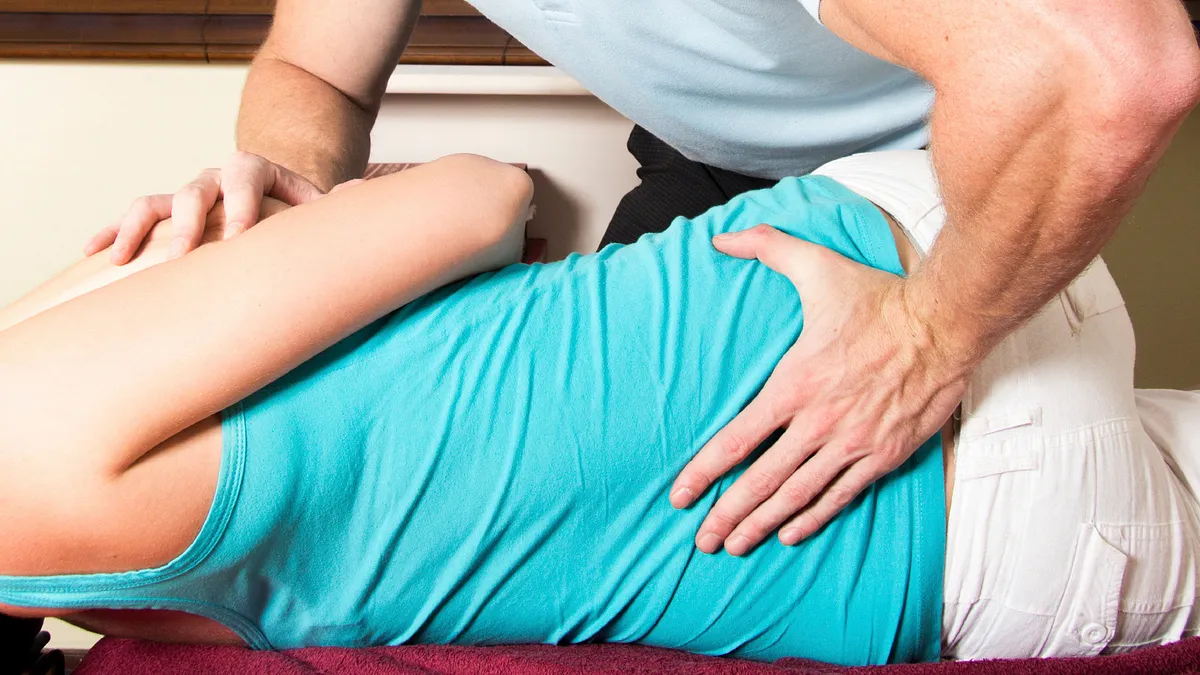 It does not use scientifically proven methods like medicine. Instead, chiropractic treatment involves manual therapy, in which the chiropractor uses his hands to move different parts of the body. This treatment method is more popular in developed countries.
Chiropractic treatment is an adjustment procedure in which specialists apply controlled force to the joints of the spine using their hands or small instruments. If there is a problem in the joint due to some reason, this treatment method is used more to solve the problem by adjusting the joint. Chiropractic treatment is also known as chiropractic treatment.
In which problems is this treatment useful?
It is especially useful for solving the problems of the nervous system and bones of the body. Also, this method of treatment can be useful in spine pain, back pain, limb pain, knee pain, neck pain and many types of joint pain.
The joints of people who sit in a chair for a long time and work are tight due to sticking to the flesh. Chiropractic treatment is also done to open such joints. During the game, sometimes the condition of the joints of the players deteriorates. At that time, this treatment is also done to adjust the joints.
What kind of person can't do it?
In some cases chiropractic is not possible. People with low bone mass density cannot undergo this treatment. Also, people who have problems with blood flow in the joints and the problem of rubbing joints cannot do this. It has to be checked to see if it can be treated or not.
Something to note
Chiropractic should always be done by skilled personnel only. While getting a haircut, massage is also done to stretch the neck, that is not chiropractic.
Today, social media shows people who can't walk after chiropractic treatment standing up and walking. However, this is not magic. As shown in Tiktok, a person who cannot move should not start walking as soon as it is treated.
Every person's body is different and so is the treatment. Therefore, if chiropractic is performed in a place where there is no expert doctor, other problems may arise. Therefore, chiropractic should be done only after an examination by a qualified doctor.
If you see the chiropractor, he will check and advise you to see another doctor if you need other treatment. They treat only when the problem can be solved by chiropractic.